CONSISTENT PROOF.
The #1 ball at the PGA Championship and the choice of the 2019 Champion.
TOUR SOFT
Experience Better Performance. Experience Better Feel.
2019 WORLDWIDE BALL COUNT

Ultimate Performance
718 IRONS
Find out the right set of irons for your game via our iron comparison tool.
New 2019
TITLEIST GEAR COLLECTION
Inspired by Annual Tour Tradition.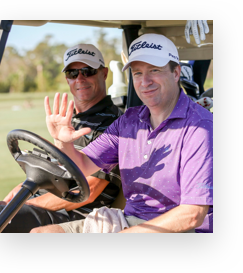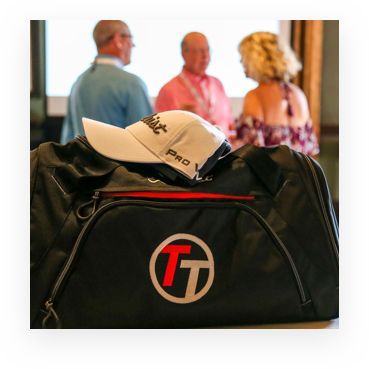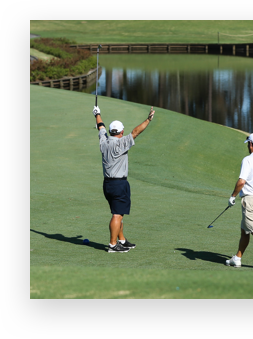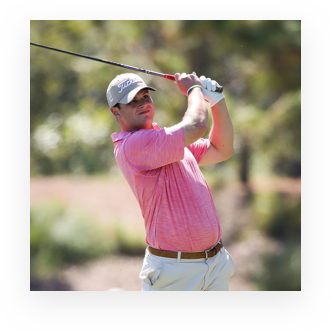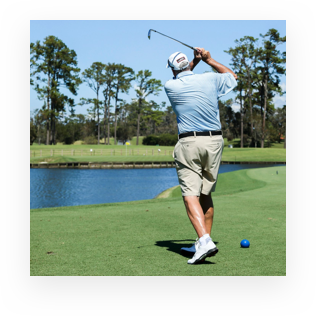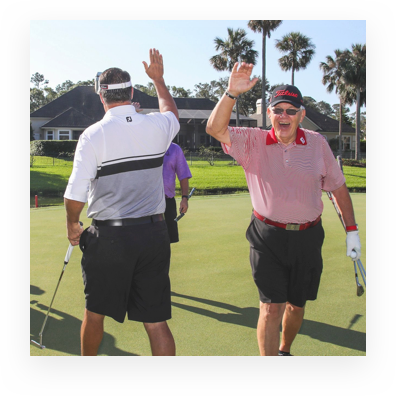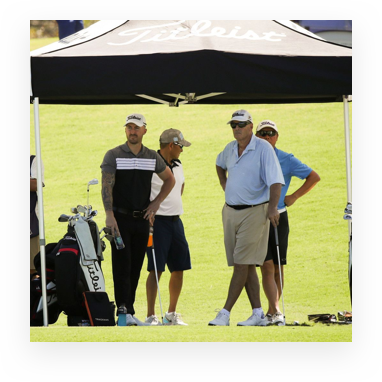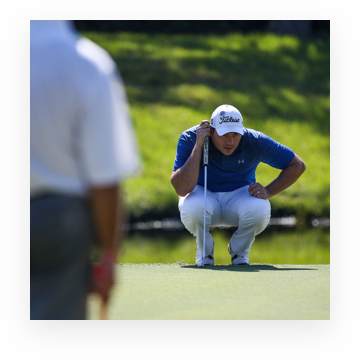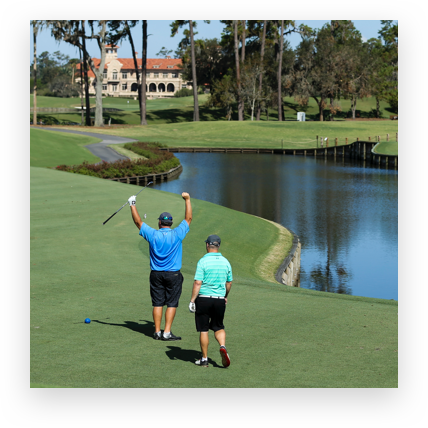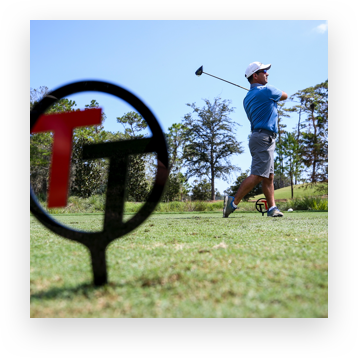 JOIN THE VIBRANT COMMUNITY OF AVID GOLFERS AND TITLEIST FANS
FOLLOW @TITLEISTSEA ON INSTAGRAM